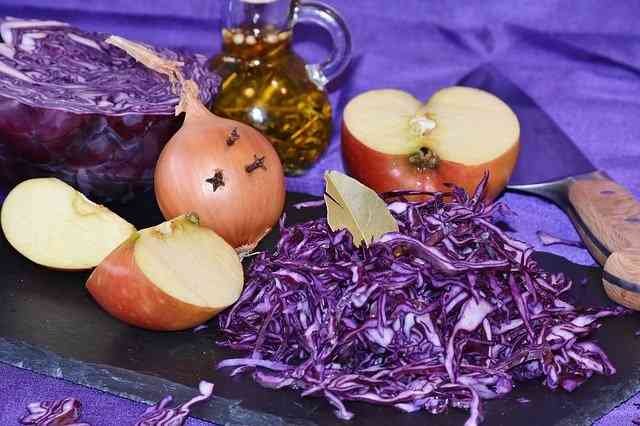 Cozy Family Meals to Bookmark This Winter
This post is written in behalf of Red Gold Tomatoes. 
Nothing against sledding and snowball fights, but there's no better winter activity than sitting down with your family for a hearty, comforting meal. After all, winter doesn't seem quite as long when you're enjoying your favorite, cozy comfort food.
Whether your favorite winter meal comes in the form of a casserole, pasta or stir-fry, one common ingredient tends to tie the recipes together—tomatoes. And we love reaching for Red Gold Tomatoes for each of these cozy family meals, especially since they include nothing artificial and are steam-packed fresh to guarantee true tomato flavor. Let's dig in!
Spice up winter with this mouthwatering spin on the Creole classic. It's got fresh shrimp, andouille sausages, garlic, bell peppers and tomatoes (use both diced and whole-peeled for optimal consistency), all mixed together with long-grain rice. This recipe can feed 12, so no one needs to be shy about going for a second helping.
Ready in 30 minutes, this spicy and savory chicken dish is all about the sauce. Start with a can of family-owned and grown whole-peeled tomatoes, liven it up with some olives, capers, anchovies and oregano, and you'll have a sauce that turns seared chicken breasts into a seriously impressive entree.
Sometimes the most simple dishes make the most satisfying winter dinners. That's certainly the case with these Cheesy Bruschetta Chicken Cutlets, elevated by the classic combination of diced tomatoes, basil, mozzarella and parmesan. Basically, it has everything you love about Chicken Parmesan and will be ready in a fraction of the time.
Good things happen when ground beef, onions, diced tomatoes and macaroni get together. Some people might recognize this casserole as Goulash or American Chop Suey—we just call it a delicious and cozy dinner.
Chili on the table in under an hour? Thanks to this pressure cooker recipe, the rumor is true! Made with diced tomatoes, green peppers, onions, celery, ground beef, we love adding a handful of shredded cheese and sliced green onions, and serving this with a warm slice of cornbread on the side.